MINIBAP, APIAfrique and Kayoong Community are working together to give back to the women of Senegal.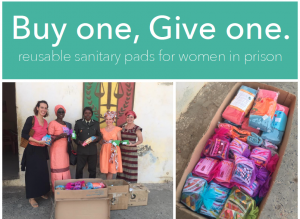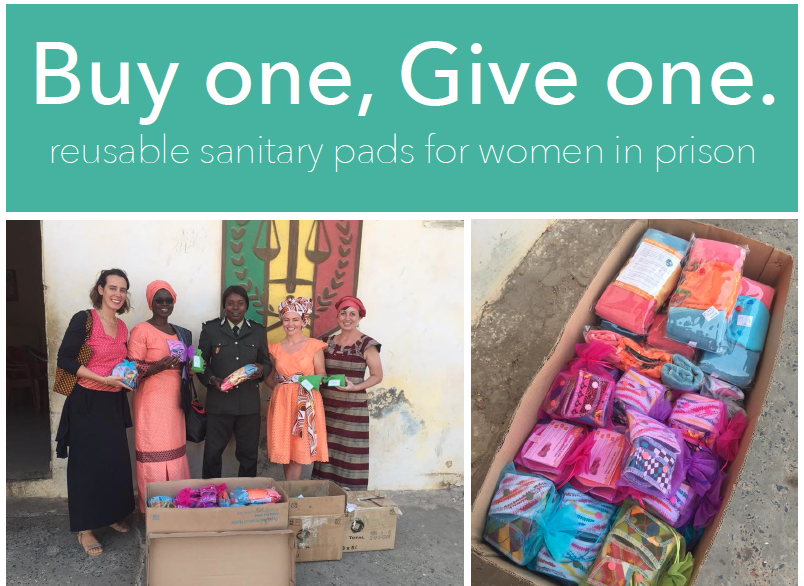 For every diaper or sanitary pad pack purchased at the special Buy One, Give One (BOGO) price, the same item will be donated to a woman or mother in the Senegal prison system. Come shop at MINIBAP in Point E as part of the 'Let It Spring' event, beginning March 28th at 8:30am.
ApiAfrica promotes sustainable solutions that empower women, reduce waste and improve the health of babies. ApiAfrique is involved in the local economy through job creation and sourcing as much as possible from Senegal.