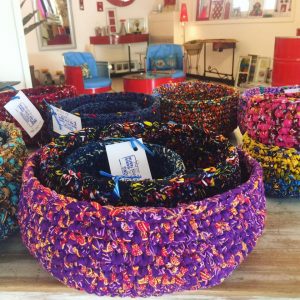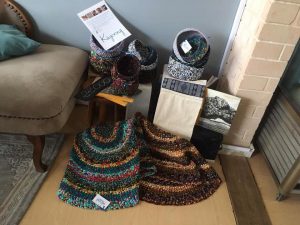 ETSY

Kayoong Etsy Shop (USA and international)
ATMOSPHERE
A landmark gift & home décor boutique in Dakar

Almadies, just behind UBA roundabout and Leader Price
COCKTAIL DU SENEGAL
Dakar's best-known souvenir shop since 1999.

108 Rue Moussé Diop in Plateau
MELO PATISSERIE
Pastries, and much more!

Across from the Phare des Mamelles
LA CABANE DU PECHEUR
Delicious & beautiful!
📍 Ngor beach
CARAVANE by ERC
Arts & crafts showroom, Made in Africa
📍 Cité Africa, Ouakam
MINIBAP
Beautifully curated gift shop by Martine & Annica

Rue A – Point E, Dakar
Thank you for supporting Kayoong Community and women entrepreneurs!