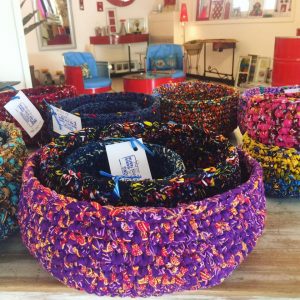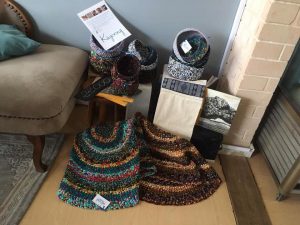 ATMOSPHERE
A landmark gift & home décor boutique in Dakar

Almadies, just behind BOA roundabout
CARAVANE by ERC
Arts & crafts showroom, Made in Africa
Cité Africa, Ouakam
COCKTAIL DU SENEGAL
Dakar's best-known souvenir shop since 1999.

108 Rue Moussé Diop in Plateau
L'ARTYSHOW
Workshop & gift shop featuring decor items

Ngaparou, on the road to Saly, Senegal
MINIBAP
Beautifully curated gift shop

26 bis Rue Jules Ferry in Plateau
MINIBAP COLLECTIVE
Now in Almadies too!

Next to BulkShop
MELO PATISSERIE
Pastries, and much more!

Across from the Phare des Mamelles
NIARELA
One-of-kind textile creations

rue 420, Bamako, Mali
NAHYEL CONCEPT STORE

Rond-point Washington, Plateau
Thank you for supporting Kayoong Community and women entrepreneurs!